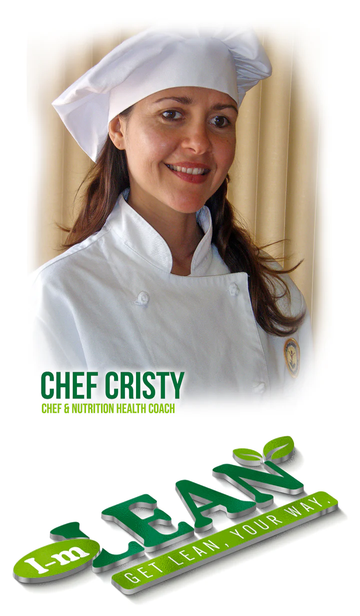 Transform Your Body and Mind for Lasting Results
Get Personalized Holistic Lifestyle Coaching
Ever since I was young, a strong passion for nutrition has burned within me. I've always been curious about exploring healthy food stores and my ultimate dream was to become a nutritionist. However, life threw me a curveball in the form of a personal setback—a car accident that temporarily derailed my aspirations. But I refused to let that stop me. Eventually, I managed to fulfill my dream and became a certified nutritarian coach under the renowned Dr. Fuhrman. I also pursued studies in plant-based nutrition at the eCornell Institute and I am currently working towards certification at the Institute Integrative Nutrition as a Nutrition Health Coach.
My focus is on taking a holistic approach to health, nutrition, and wellness. It is my mission to guide and work with clients, sharing the knowledge I have gained over the years. I am dedicated to helping you find the right path, providing the best possible guidance based on my life experiences. I firmly believe that everyone deserves to be happier and healthier, and it is through this belief that I strive to support you in rebalancing your body, mind, and spirit. Life is a journey of learning and growth, and it is our responsibility to educate and empower ourselves and others, so that no one has to suffer needlessly. I firmly believe in the powerful connection between food, lifestyle, and our overall well-being. By adopting daily healthy habits, we can proactively prevent future health issues.
I am eagerly looking forward to the opportunity to work with you, filled with excitement. Thank you for allowing me to be a part of your journey. Rest assured, I am here to assist you in any way I can!
GET STARTED
Certifications
REIKI MASTER CERTIFIED BY THE FAMOUS FRANK ARJAVA PETER
Christy is a plant-based nutrition expert, certified by eCornell University. She is also a Nutritarian coach, certified by Dr. Fuhrman, and a Living Light Culinary Arts Institute certified raw food chef. She has assisted in a 10-day detox program with Ann Wigmore and is certified by the Living Foods Institute in detox program.
Personalized Approach
Cristy provides a personalized approach to health and diet coaching, tailored to your specific needs and goals.
Plant-based Nutrition
As a certified plant-based nutrition expert, Cristy can help you transition to a healthier, more sustainable diet.
Raw Food Chef
As a certified raw food chef, Cristy can help you incorporate more fresh, raw foods into your diet for optimal nutrition and health.
Stress Reduction
Cristy can help you reduce stress and improve your overall well-being through a holistic approach to health and wellness.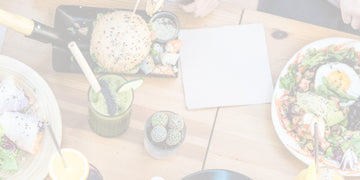 Take Control of your Health
Chef Cristy's healthy and nutritious products are high in essential nutrients, fiber, and fewer unhealthy fats and added sugars, which can help to support the immune system, brain function, energy levels, and overall health and well-being. Integrating these products into your diet is a great way to improve your digestive health, reduce the risk of chronic diseases, and stay on track with your weight loss goals, as they promote a sense of fullness without causing unhealthy blood sugar spikes. By choosing a nutrient-dense whole food diet, limiting empty calories, engaging in regular physical activity and stress management techniques, you can help support your body's optimal functioning and overall health.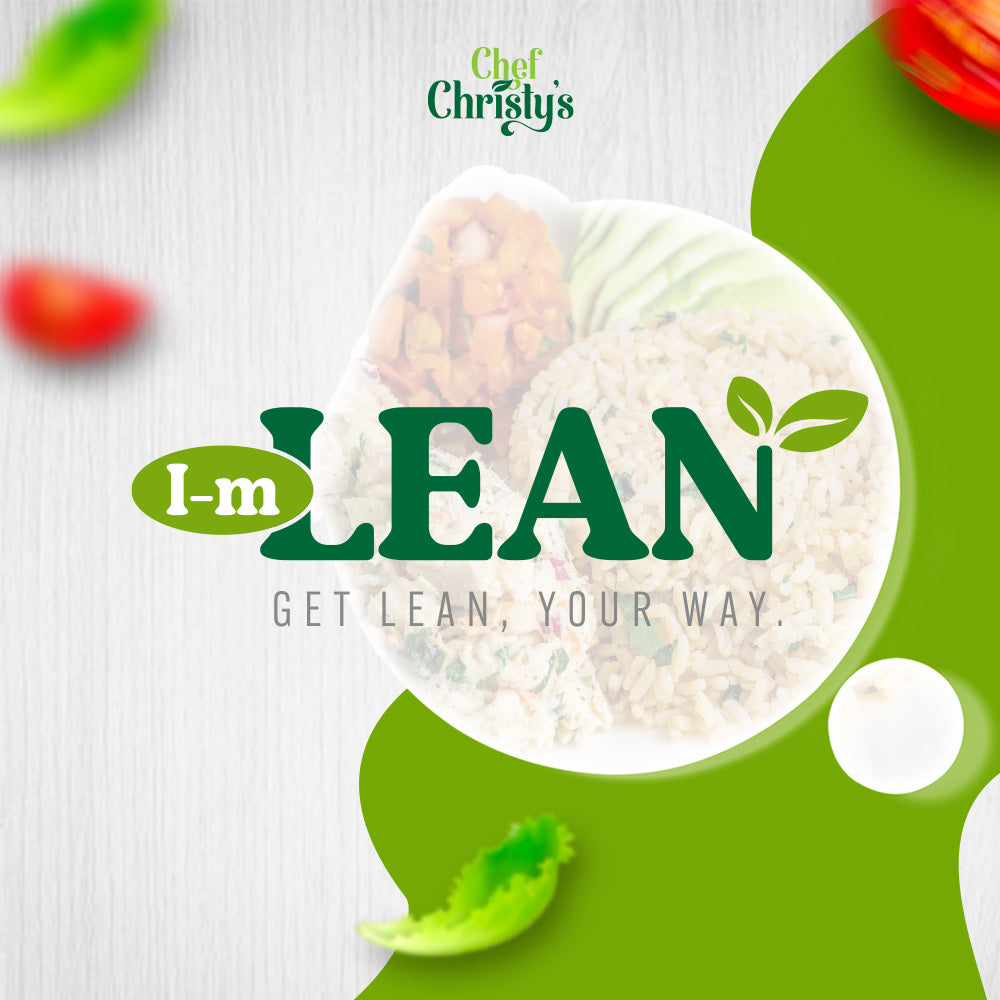 Christy Personalized Nutrition
Sale price
$100.00
Regular price